Do you need help with exercising? Follow these basic exercises with the Flagstaff Health and Wellbeing team to get yourself fit and healthy.
If you would like individual or one on one support for keeping fit, contact our fitness team on Tel: 4272 0222.
These videos could not be done without the support of Shoalhaven City Council's Community Wellbeing grant.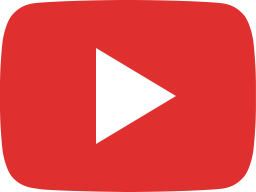 Standing Side Bends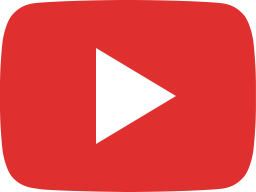 Boxing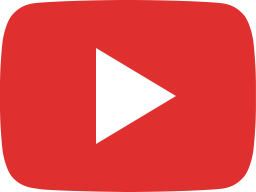 Crunches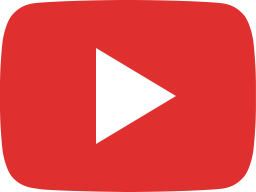 The Plank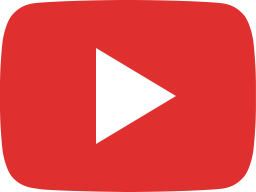 Standing PushUps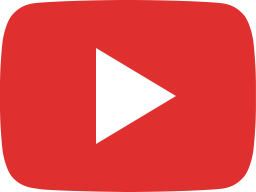 Running On The Spot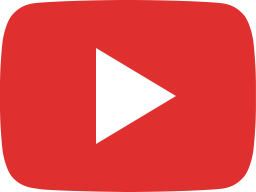 Star Jumps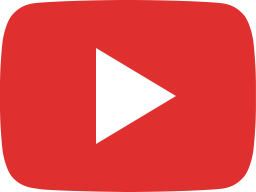 Squats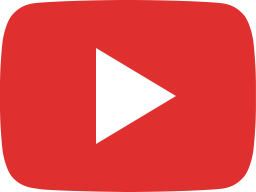 Bridge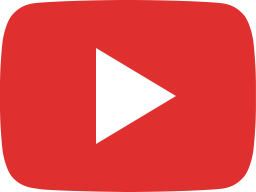 Ankle Taps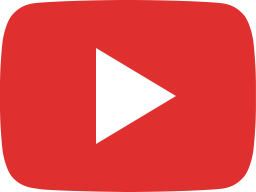 Flagstaff Life Choices Fitness - Zumba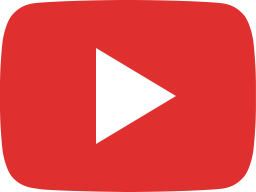 Push Ups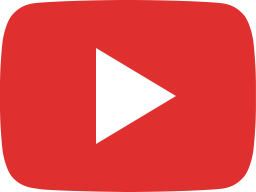 Box Steps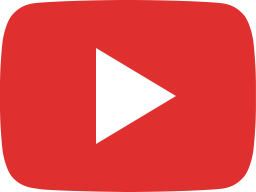 Standing Twists