Preparation for Interviews
The below tips are a quick reminder on how to prepare for interviews.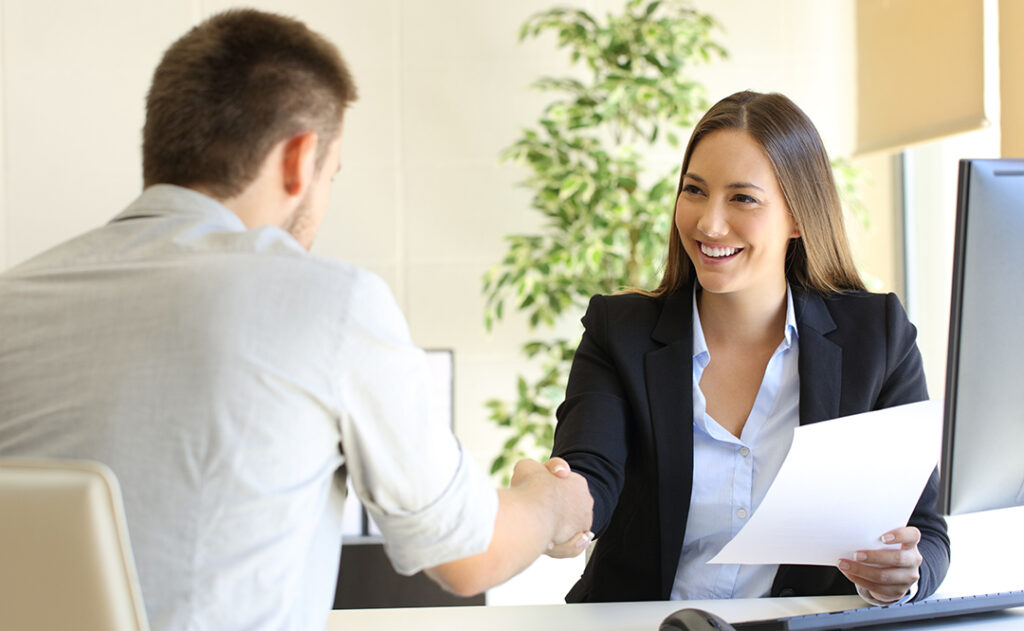 Before the interview
Sort travel plans – where is the interview held? How long will it take to get there?
Practice key questions with a friend or family member – e.g. Why I want the job? What are my strengths?
Clothing – wear appropriate business attire
Arrive 10 minutes before the interview
Keep calm – practice breathing techniques
During the interview
Make eye contact
Be polite
Give short, clear answers to questions
Ask the employer questions – e.g. How would you describe the workplace?
GOOD LUCK!